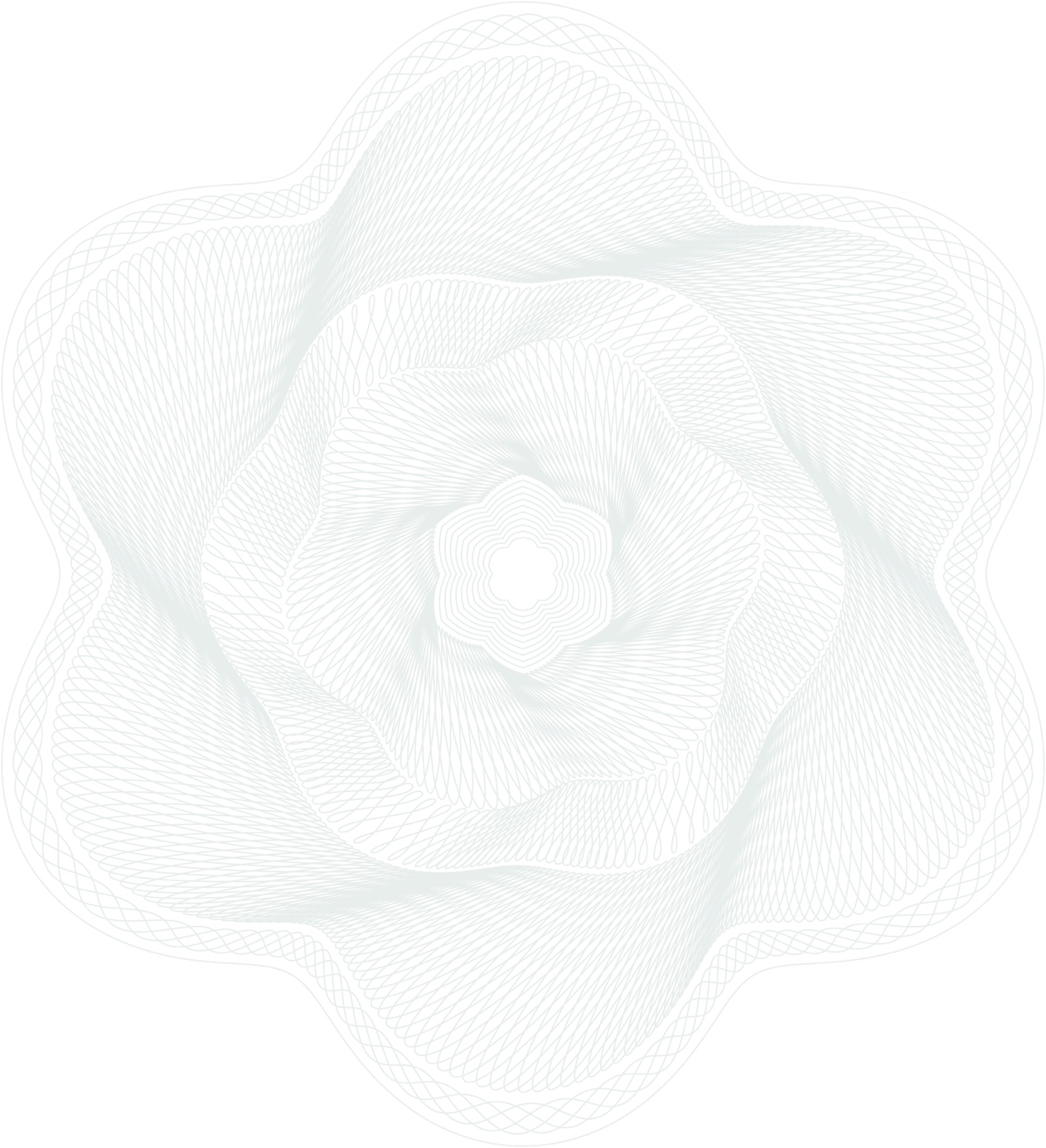 Senior Team
Senior Team
Osamu Watanabe is General Counsel at Moelis & Company where he leads the Firm's legal and compliance department.
Prior to Moelis & Company, Osamu was General Counsel and Chief Compliance Officer at Sagent Advisors. Prior to that, he held senior positions at UBS, Credit Suisse First Boston and Donaldson, Lufkin & Jenrette. Osamu started his career in private practice at Sullivan & Cromwell, working in New York, Tokyo, Hong Kong and Melbourne. He also clerked for the Honorable Morey L. Sear, Eastern District of Louisiana.
Osamu holds a B.A. in History from Antioch College and a J.D. from Yale Law School.