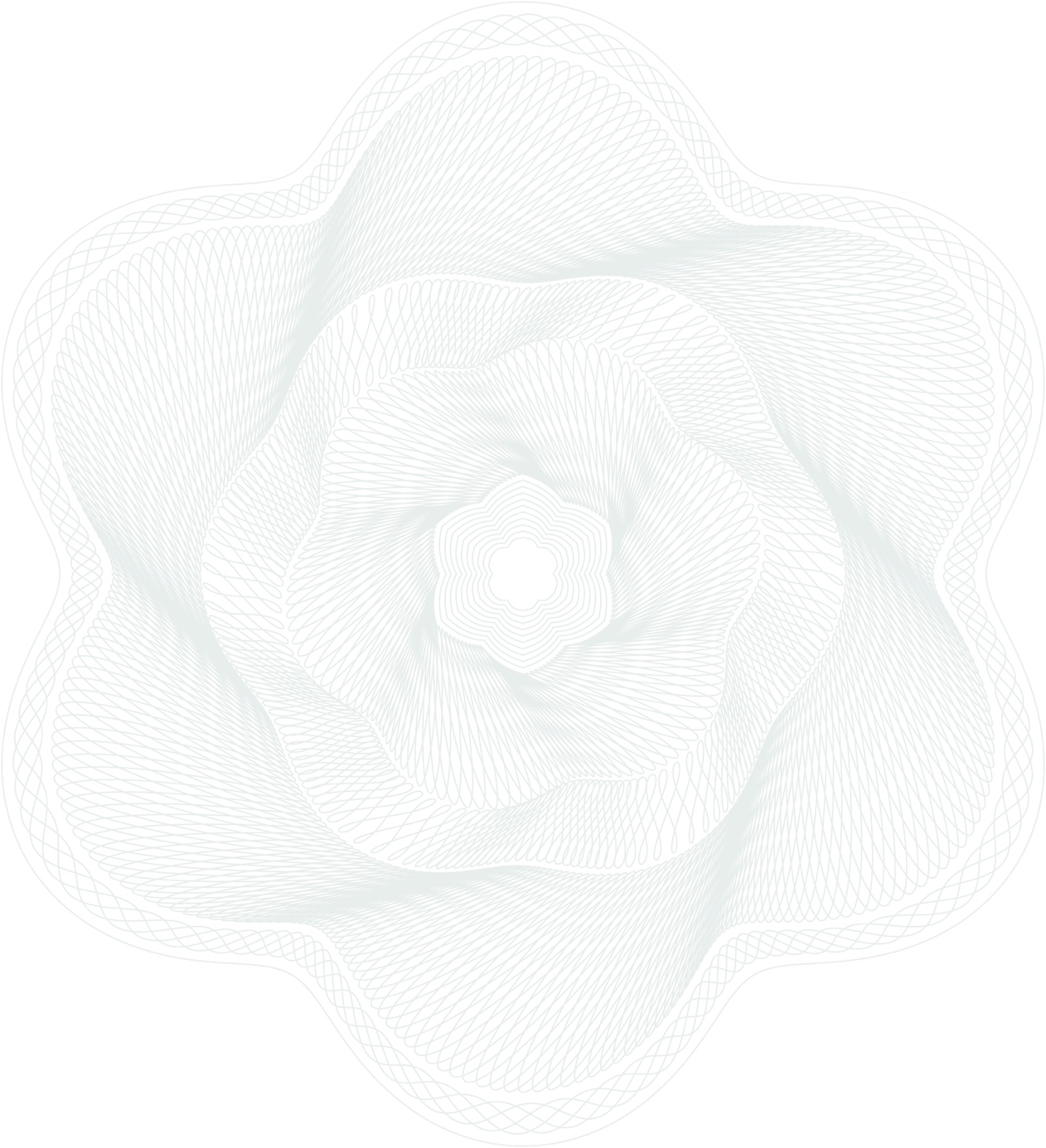 Senior Team
Senior Team
Lord Charles Allen, Baron Allen of Kensington, CBE is the Chairman of Balfour Beatty Plc, the leading international infrastructure company, Chairman of Global Media & Entertainment Group, the largest commercial radio, digital and outdoor group in the United Kingdom with operations in The Netherlands, Spain and Ireland. Lord Allen also serves as an independent non-executive chair of THG (previously known as The Hut Group), a premier e-commerce retailer headquartered in Manchester, England and operating over 100 international websites.
From 2008 to May 2015, Lord Allen served as a Senior Advisor to Goldman Sachs, advising the firm's private equity portfolio and banking business. He has been a non-executive director at Tesco Plc, Virgin Media Group, executive chairman of EMI Music and chairman of ISS AS and chairman of 2 Sisters Food Group. Throughout his career, Lord Allen has also held Chief Executive Officer positions at Compass Group PLC and ITV PLC.
Lord Allen was involved with the London Olympic and Paralympic Games – serving as Vice Chairman of the London 2012 bid and on the board of the London Organizing Committee for the Olympic and Paralympic Games. He is also chair of the Invictus Games. He was the Chief Advisor to the UK Home Office, providing advice and support to the Home Secretary and the Home Office Board on various matters. He sits on the House of Lords Select Committee for Industry and Regulators.