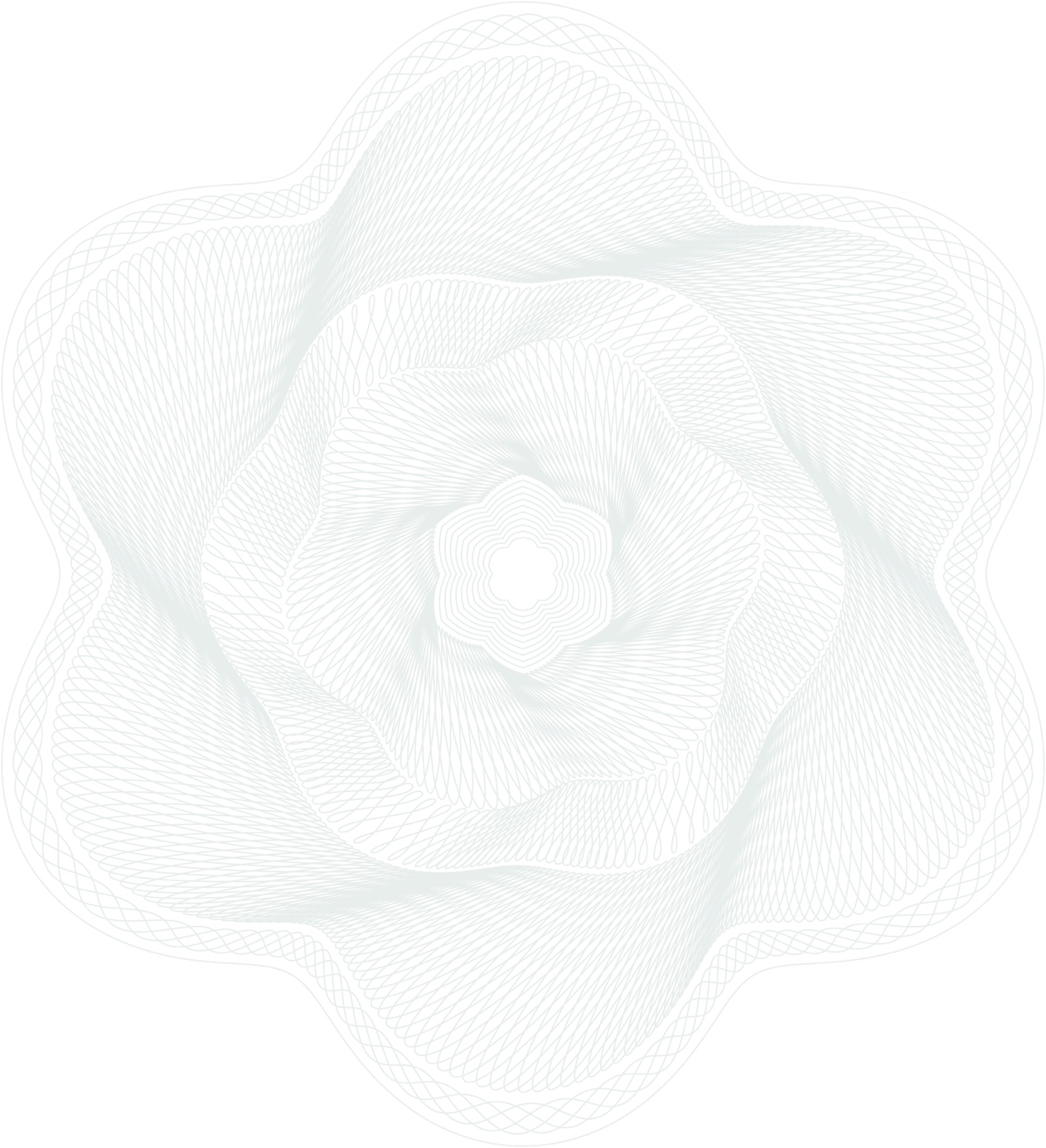 Senior Leadership Team
Displaying: San Francisco
Senior Leadership Team
Jonathan Kaufman is a Managing Director at Moelis & Company where he focuses on financial and strategic advisory in the Financial Technology sector globally. Mr. Kaufman has over 15 years of experience advising firms in the technology and financial services sectors. His strategic advisory expertise spans the entire spectrum of FinTech sub-verticals, including payments, capital markets, wealth management, data and analytics, insurance, banking, lending, and risk and compliance technologies, among others. He has advised clients on buy-side and sell-side M&A, debt and equity financings, IPOs, leveraged buyouts, divestitures and recapitalizations. Prior to joining Moelis & Company, Mr. Kaufman was a Senior Managing Director at Marlin & Associates, and he was also a senior investment banker at UBS and Deutsche Bank. In 2015, Mr. Kaufman was recognized by The M&A Advisor as a "40 Under 40 Dealmaker", and he was named as a finalist for "Investment Banker of the Year" in 2017 by The M&A Advisor.
Mr. Kaufman holds a B.A. in Philosophy and Economics from Union College and an M.B.A. from the Darden School of Business at the University of Virginia. He is a registered securities representative and holds series 7, 79 and 63 licenses.
Senior Leadership Team
Zach Righellis is a Managing Director at Moelis & Company where he focuses on advising corporate clients in the semiconductor and electronics industries. Mr. Righellis has over 15 years of investment banking and management consulting experience and has provided strategic advice to corporate clients on M&A, IPOs, capital markets and restructuring transactions. Most recently, Mr. Righellis served as a Managing Director at Barclays, formerly Lehman Brothers, in Menlo Park advising on both M&A and capital markets transactions for semiconductor and electronics companies in the U.S., Asia, Europe and Israel. Mr. Righellis joined Lehman Brothers in 2005, working across several technology sectors including software, communications technology and cleantech. Previously, he was a consultant in technology and operations at Sapient Corporation.
Mr. Righellis holds a B.Sc in Operations Research and Industrial Engineering from Cornell University and an M.B.A. from the Johnson Graduate School of Management at Cornell University.
Senior Leadership Team
Kevin Scheetz is a Managing Director at Moelis & Company. Mr. Scheetz has over 19 years of investment banking experience and spent a decade covering communications and electronics technology companies at both Merrill Lynch and Credit Suisse First Boston. Mr. Scheetz has focused on the technology industry for the majority of his career and has developed particular expertise in the infrastructure, communications, mobility, electronics and industrial technology sectors. He has advised public and private companies on a wide range of corporate finance matters, including mergers and acquisitions, initial public offerings, take-privates, and other public and private debt and equity financings.
Mr. Scheetz holds a B.S. in Economics from The Wharton School at the University of Pennsylvania and an M.B.A. from the Stern School of Business at New York University, which he attended as a Dean's Scholar.