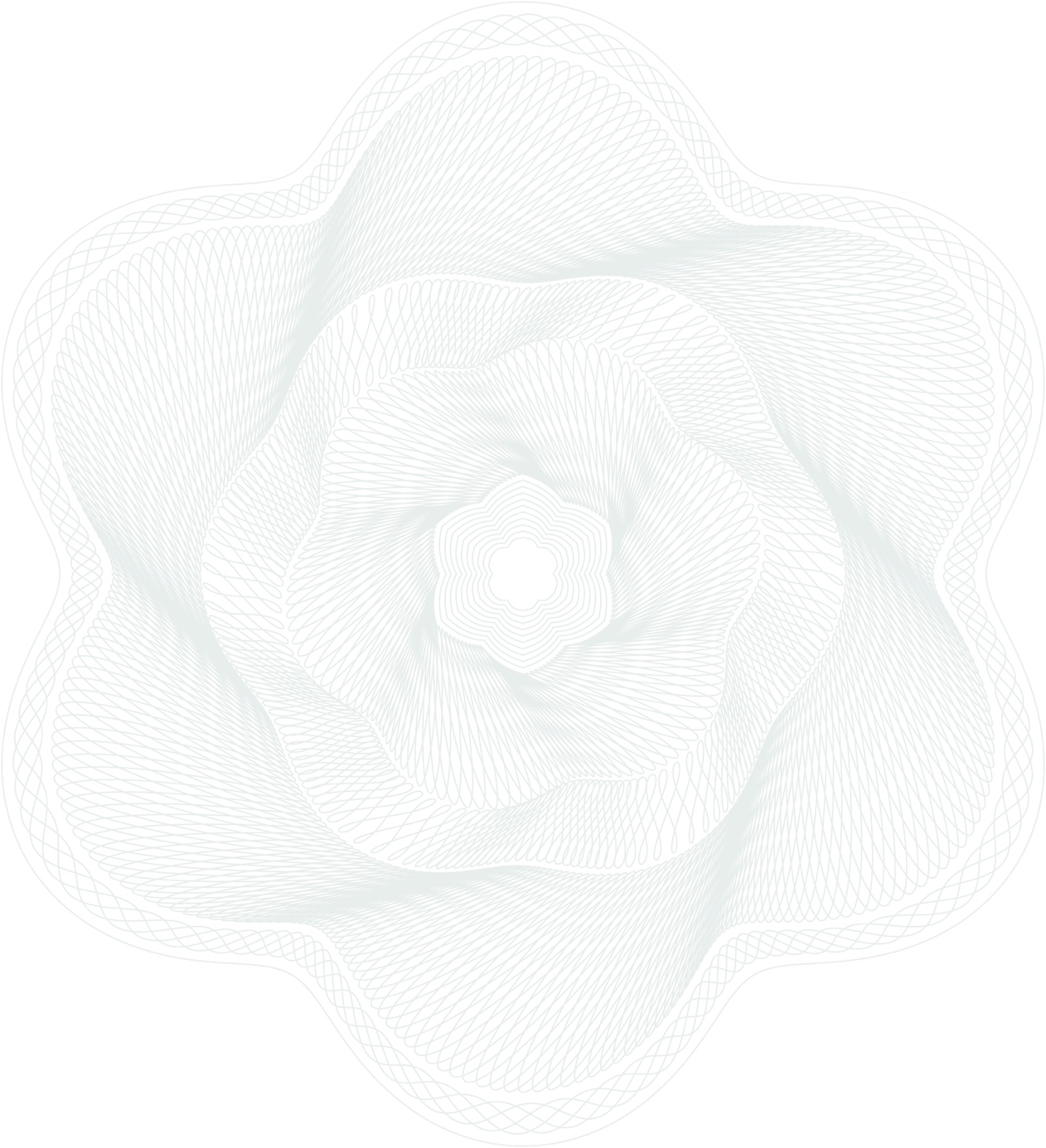 Senior Team
Displaying: Tel Aviv
Senior Team
Elan Zivotofsky is a Managing Director at Moelis & Company where he specializes in providing financial and strategic advice to technology clients. Elan has over 20 years of investment banking experience, specializing in raising capital for and investing in Israeli companies.
Prior to joining Moelis & Company, Elan served as Managing Director at Ibex Investors, where he led the funds' growth stage venture investments in Israel. Prior to that he was a Founding Partner at OurCrowd, a Jerusalem-based investment platform. Before OurCrowd, Elan was Head of Technology investment banking at Lehman Brothers and previously worked at Goldman Sachs, both in Israel. He began his career at Morgan Stanley in New York.
Elan holds a B.A. in History from the University of Pennsylvania.