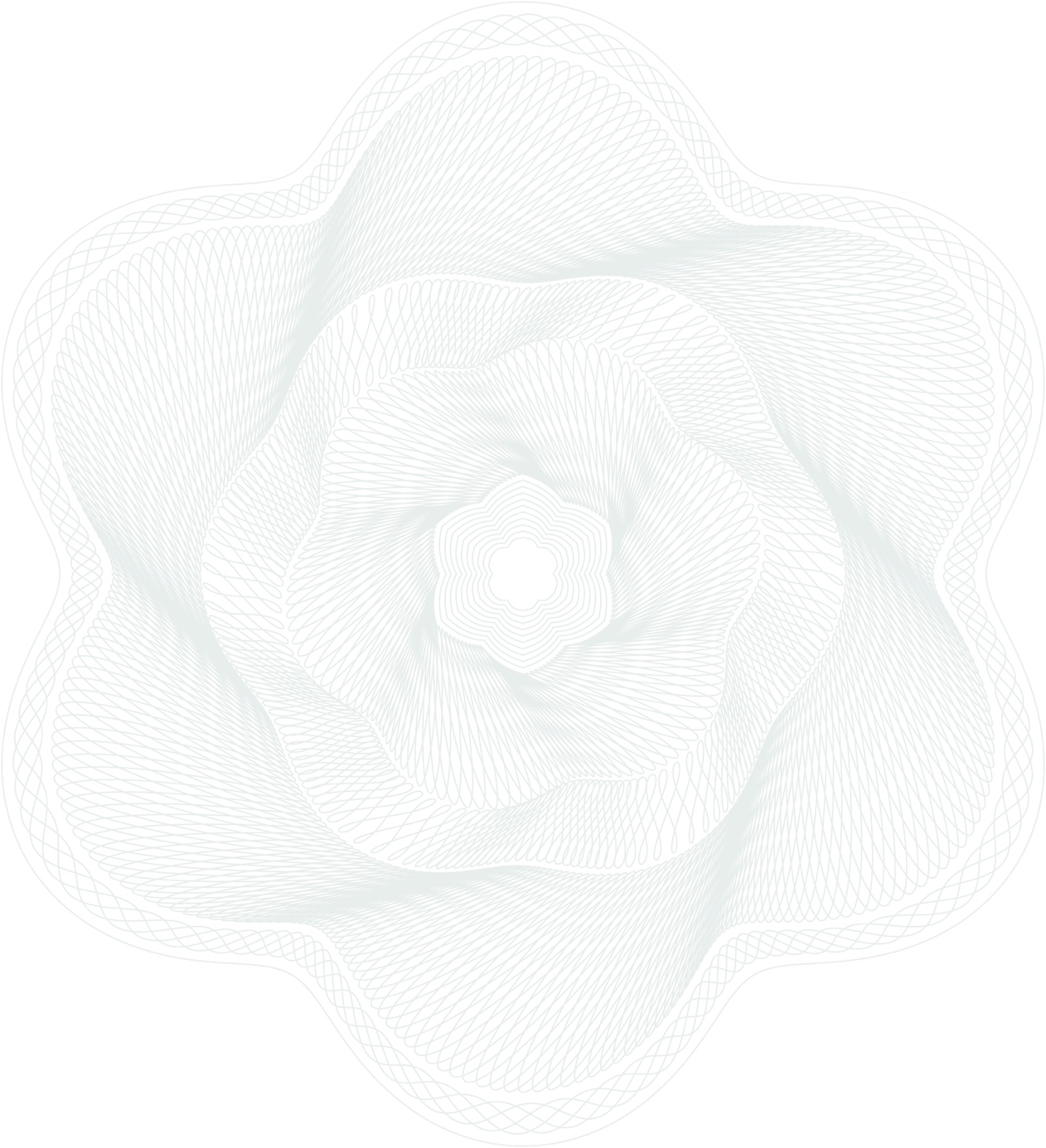 Senior Leadership Team
Displaying: Boston
Senior Leadership Team
Lee Counselman is a Managing Director at Moelis & Company where he focuses on advising clients in the software and services sector. Mr. Counselman has over 19 years of experience advising Tech, Media, and Telecom companies on a broad spectrum of corporate finance matters, including M&A, debt and equity financings, IPOs, and private placements. Prior to joining Moelis & Company, Mr. Counselman was a Managing Director and Global Head of Software Investment Banking at Deutsche Bank, where he also previously served as Co-Head of Technology M&A. Before that, Mr. Counselman worked at Merrill Lynch & Co. and The Carlyle Group. He began his career as an auditor in Arthur Andersen's financial services practice.
Mr. Counselman holds a B.S. in Business Administration and Accounting from Washington and Lee University and an M.B.A. from the Kellogg School of Management at Northwestern University.
Senior Leadership Team
Bob Crowley is a Managing Director and Head of the Boston office at Moelis & Company. He joined at the Firm's founding to manage the build-out of the Firm's first office in Boston and to lead its expansion in the homebuilding sector. Mr. Crowley has over 25 years of investment banking experience advising on and executing various merger, acquisition, restructuring, debt and equity transactions. Prior to joining Moelis & Company, Mr. Crowley was head of high yield capital markets at UBS and previously led top franchises in the homebuilding and environmental services sectors of UBS's Global Industrials Group. Mr. Crowley started his career at Salomon Brothers and worked at BankBoston before joining UBS. Before becoming a banker, Mr. Crowley was an Institutional Investor-ranked high yield research analyst covering the homebuilding/building materials sectors. Mr. Crowley was honored as Investment Dealers' Digest's 2009 "40 Under 40."
Mr. Crowley holds a B.A. in International Politics and Economics from Middlebury College. He currently serves as Treasurer and board member of the Shady Hill School, as a board member and past President of the Franconia Ski Club, a member of the corporation of the Belmont Hill School, is the former President of Hill House Boston, and was previously a member of the Joint Center for Housing Studies' Policy Advisory Board at Harvard University.
Senior Leadership Team
Roger Wood is a Managing Director at Moelis & Company. Mr. Wood has 30 years of investment banking experience, during which he advised some of the largest global power and infrastructure companies on critical strategic transactions both in the United States and internationally. Prior to joining Moelis & Company, Mr. Wood was Head of North American Utilities and Infrastructure and Global Co-Head of both Utilities and Infrastructure at Rothschild. Before this, he was a Managing Director in the Mergers and Acquisitions Group at Citigroup and previously worked in Energy Investment Banking at JP Morgan in New York and London. Mr. Wood began his career as a member of JP Morgan's Mergers and Acquisitions Group in London.
Mr. Wood holds a B.A. in Modern History from University College, Oxford.