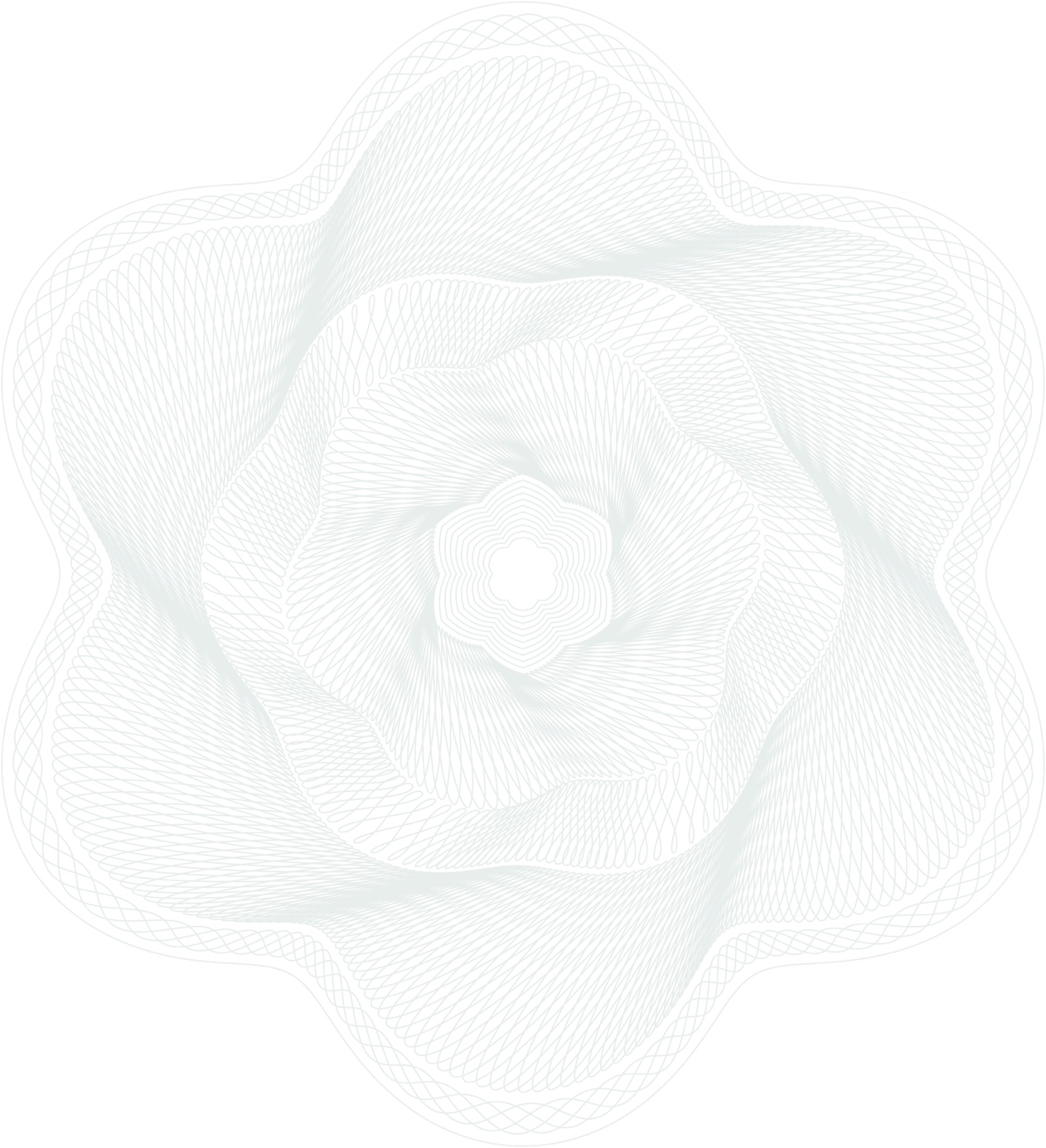 Senior Leadership Team
Displaying: Washington, DC
Senior Leadership Team
Eric Cantor is the Vice Chairman and a Managing Director at Moelis & Company where he also serves on the Board of Directors. He joined the Firm to advise clients on public policy issues across industry sectors, particularly where international business and finance intersect. Mr. Cantor, who has more than 25 years of political and business experience, was formerly United States Representative from Virginia. He served as House Majority Leader from 2010-2014 during which he led the public policy agenda for the U.S. House of Representatives. During his time in office, Mr. Cantor was a champion of pro-growth solutions including lowering taxes, eliminating excessive regulation, strengthening businesses, and encouraging entrepreneurship. One of his many accomplishments as Majority Leader was the passage of the JOBS Act, which makes it easier for start-up and emerging growth companies to access capital. Mr. Cantor is regularly featured in publications focusing on a wide range of topics including both domestic and international matters.
Mr. Cantor holds a B.A. from The George Washington University, a J.D. from The College of William and Mary, and an M.A. from Columbia University. He co-authored the New York Times best-selling book, "Young Guns: A New Generation of Conservative Leaders". Mr. Cantor serves as a member of the Bipartisan Policy Center's Executive Council on Infrastructure and has been named a visiting fellow at Harvard University's John F. Kennedy School of Government. He also serves on the U.S. Department of Defense Policy Board, a group tasked with providing the Secretary of Defense with independent, informed advice and opinion concerning matters of defense policy.
Senior Leadership Team
Trevor Montano is a Managing Director at Moelis & Company where he specializes in advising regional banks and non-bank lenders. Mr. Montano has 17 years of public and private sector experience and has provided financial and strategic advice to a broad range of financial institutions. Prior to joining Moelis & Company, Mr. Montano was Chief Investment Officer at the U.S. Department of the Treasury, where he managed a portfolio of financial institution investments made by the U.S. Government under the Troubled Asset Relief Program (TARP) during the financial crisis. Previously, Mr. Montano held senior roles as an M&A investment banker at UBS and Citigroup in their respective financial institutions groups, covering U.S. banks and diversified financial companies. He began his career as a BIG 4 consultant focused on transactions in the financial services sector.
Mr. Montano holds a B.S. in Accounting from George Mason University and an MBA from Columbia University. He is also a CFA charterholder and serves on the board of the CFA Society Washington D.C.