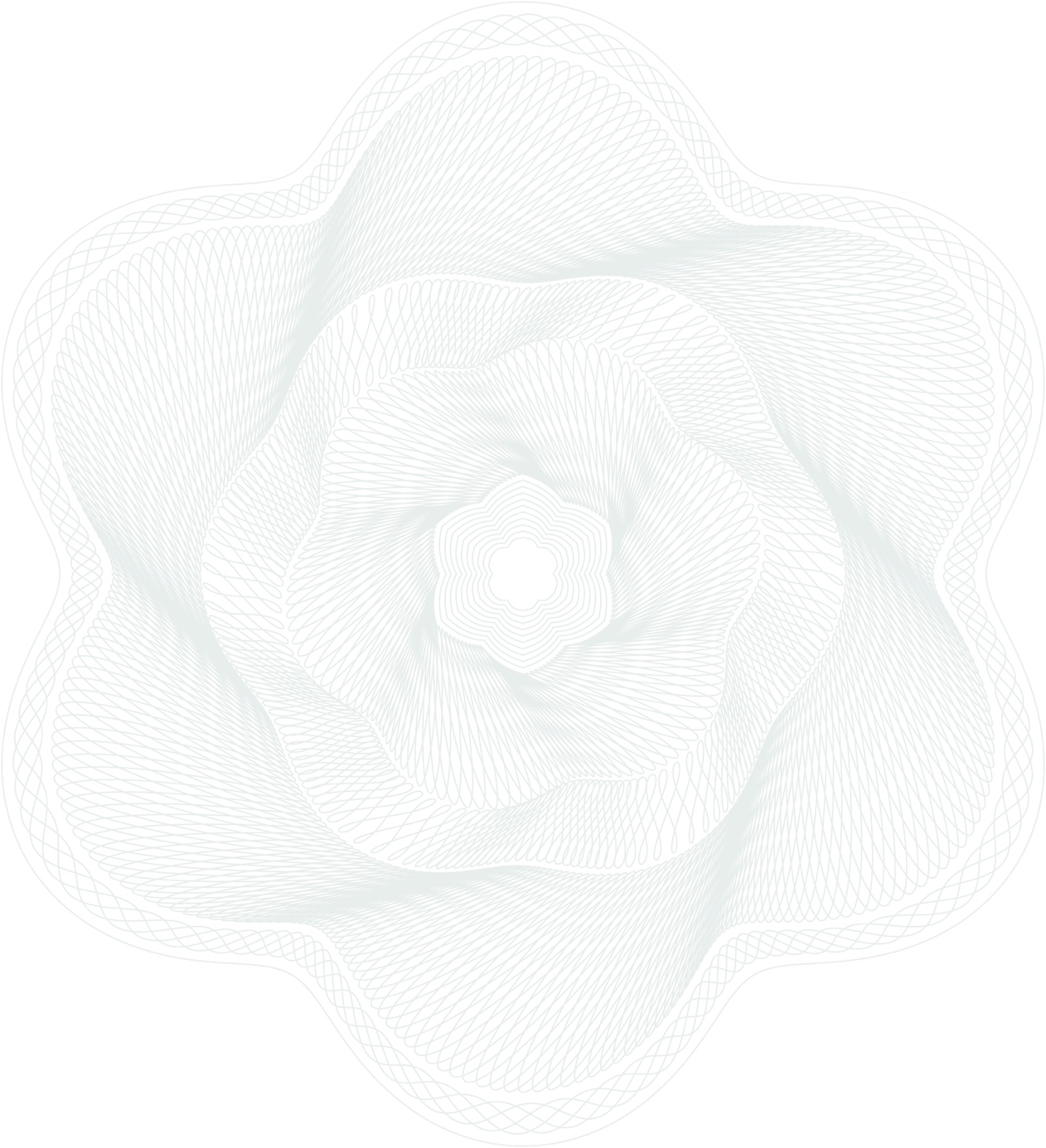 Senior Team
Displaying: London
Senior Team
Robert Sorrell is a Managing Director and Head of European Financial Sponsor Advisory at Moelis & Company where he focuses on providing strategic advice to private equity funds and other financial investors across Europe. Robert has 26 years of investment banking and asset management experience.
Prior to joining Moelis & Company, Robert was a Managing Director and Co-Head of the Private Finance Group at Goldman Sachs and Founder / CIO of an independent asset management firm.
Robert holds an M.A. from Cambridge University.
Senior Team
Yorick van Slingelandt is a Managing Director and Co-Head of Europe at Moelis & Company where he has built out the Firm's financial advisory and capital raising services across the region. Prior to this role, he was Head of Middle East & North Africa. Yorick has over 25 years of investment banking experience in Europe, Asia-Pacific and the Middle East, with significant expertise in cross-border M&A and capital markets transactions across a variety of industries, including aerospace, defense, transport, infrastructure and telecommunications.
Prior to joining Moelis & Company, Yorick was Head of Corporate Finance at J.P. Morgan in MENA and previously served as Head of EMEA Transport and Infrastructure. He also worked in Hong Kong to develop the J.P. Morgan M&A team in Asia.
Yorick holds an engineering and business degree (Ingénieur Commercial et de Gestion) from Université Catholique de Louvain and a Masters in Management from the Community of European Management Schools. Yorick serves on the Board of Directors of Education for Employment.