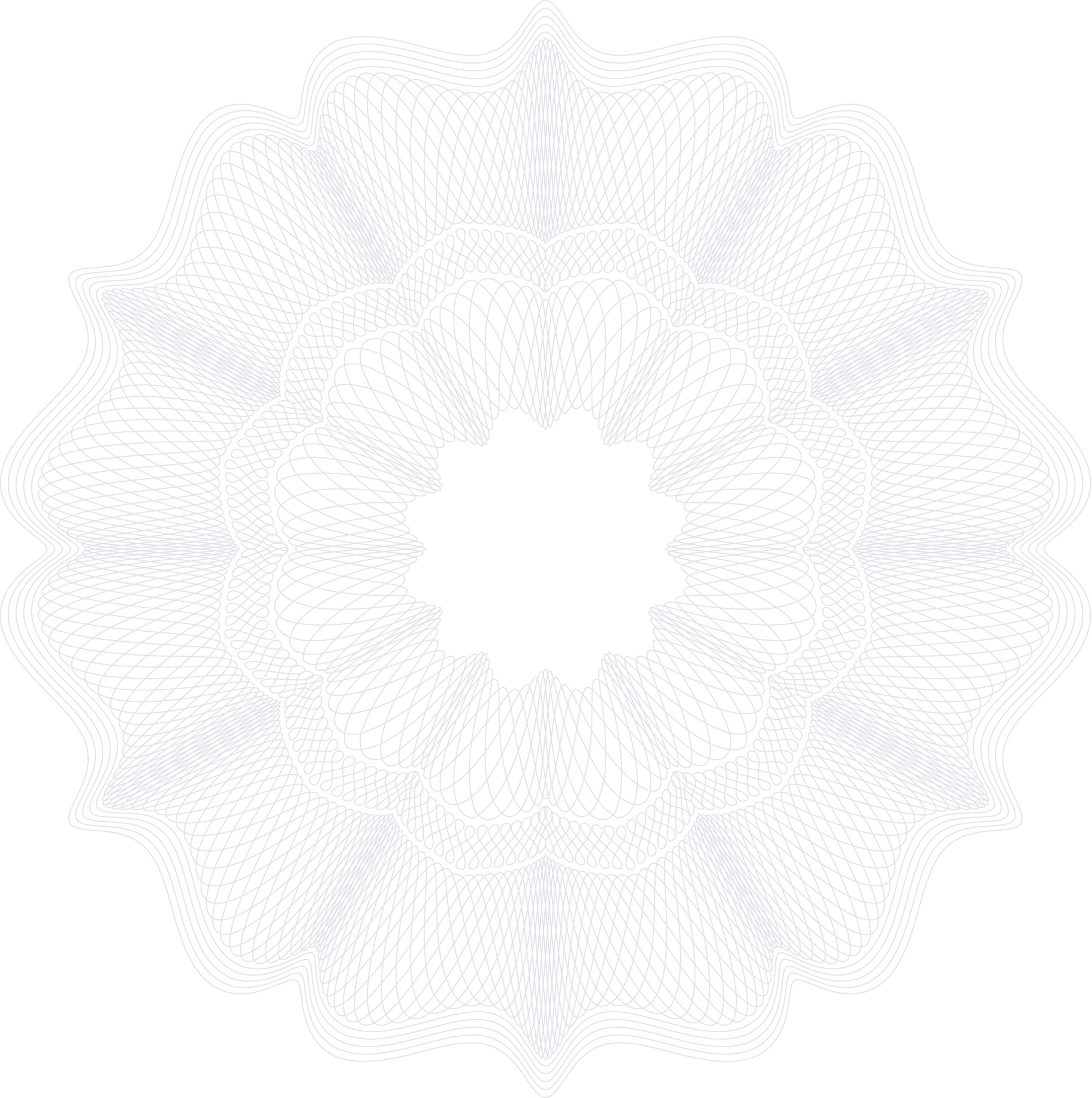 Transactions
& Case Studies
Yahoo! Inc.'s unsolicited proposal from Microsoft Corporation
Date Announced:
01/31/2008
client:
Yahoo! Inc.
Status:
Withdrawn
Value:
$44.6 billion
Cannery Casino Resorts non-participating convertible preferred investment by Crown Limited
Date Announced:
12/11/2007
client:
Cannery Casino Resorts
Status:
Closed – 04/2009
Value:
$320 million
New Vision Television, Inc.'s acquisition of television stations owned by Montecito Broadcast Group, an affiliate of The Blackstone Group
Date Announced:
07/22/2007
client:
New Vision Television, Inc.
Status:
Closed – 11/2007
Value:
$300 million
Hilton Hotels Corporation's sale to The Blackstone Group
Date Announced:
07/02/2007
client:
Hilton Hotels Corporation
Status:
Closed – 10/2007
Value:
$26.5 billion Read the case study
Transactions &
Case Studies
Download CSV